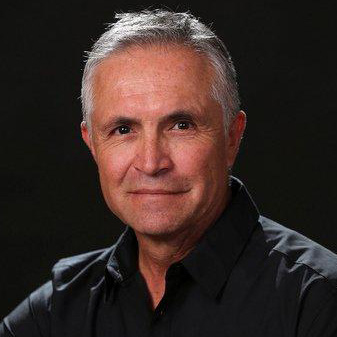 The Board of Trustees of Kit Carson Electric Cooperative, Inc. (KCEC) appointed David A. Torres to fill the vacancy left by the retirement of Trustee Francis Cordova. The appointment was made at the board of trustees meeting held on December 27, 2012. He began trustee duties on January 2, 2013 and will serve out the remainder of Mr. Cordova's term, which is due to expire at the KCEC Annual Meeting in June 2013.
"Mr. Torres brings knowledge of cooperative operations having served on the board of Kit Carson Energy, Inc. since 2009. He began his engineering career as an aerospace engineer working for NASA and Northrop Corporation.  He is the Assistant Adjutant General in the New Mexico National Guard, holding the rank of Brigadier General and commands the New Mexico State Defense Force. He previously served in the United States Air Force, having served as Senior U.S. Military Advisor to NATO Commander Headquarters in Sarajevo. He also remains on call as an International Relief Consultant to provide help in natural and man-made disasters. In the past 10 years he has responded to disasters in over two dozen countries around the world.He has also previously worked for the State of New Mexico as Transportation Programs Division Director for the Department of Transportation and as Taos County Public Works Director. He has served on numerous local, state and national boards and continues to be involved in the community."
He has a degree in Mechanical Engineering from the University of New Mexico, an MBA from Pepperdine University and a Masters of Science in Strategic Planning from the United States Air War College. He is married to Kristen who is a Speech Pathologist and they have two children, Carrico who attends Princeton University and G. David who attends Harvard. He is the son of the late Luis O. Torres and Bernice Torres of El Salto.
Mr. Torres was appointed to the Broadband Committee, Solar Committee, and Finance Committee.
---
THe KCEC Team
Cristobal Duran

Vice President

District 4

Bernie Torres

District 2

Martin Dimas

District 1

Luisa Valerio-Mylet

District 1

Sylvia Vigil

District 4

Russ Coyle

District 5